Coffee For a Cause
50% Given
At Awareness Coffee we take pride in raising money and awareness for organizations doing good throughout the world. Try our small batch roasted coffee today!!
Shop Now
Welcome to Awareness Coffee co.
Coffee for a Cause
Join our team of 3 and give back one sip of coffee at a time. 50% of net profit given each year.
Shop Now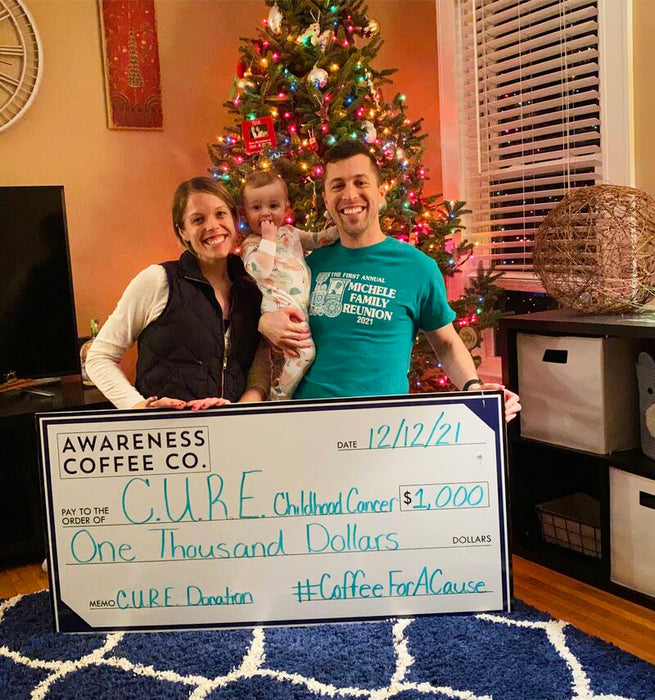 Find us on Instagram @Awarenesscoffee
Awareness Coffee Co.
Recommend Our Next Initiative!
Share a Non-Profit organization or a bag theme today!
Send Ideas Now